SERVICES
Material research and product development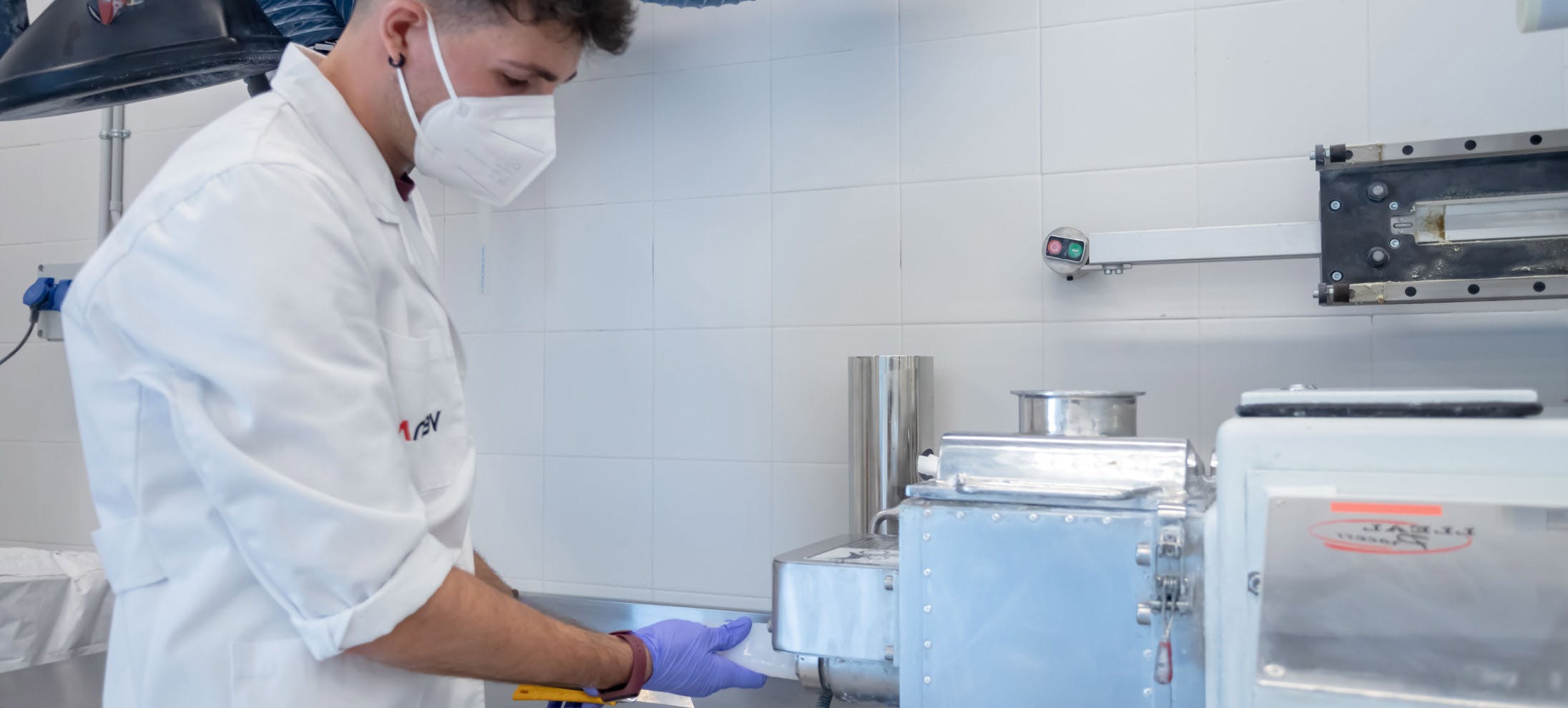 At Venair, we are in constant change, in an aim to adapt to the market advances and world's evolution, to reach progress.
Our constant effort to meet these self-defining features makes us focus on innovation as the key to success. That's why we strongly bet on research and experimentation, working daily to be on the cutting-edge of creativity, inventiveness, and entrepreneurship.
We strongly believe that, through all these values, we are trained to offer solutions to market requirements, and we can give away the inspiration needed to solve our client's needs thanks to the hard work done in engineering and technology.
Our R&D team works daily to test, evaluate and create new products and materials to meet customers' requirements and needs.