Vena® SteamFlow offers solutions for steam-related applications in the most demanding sectors.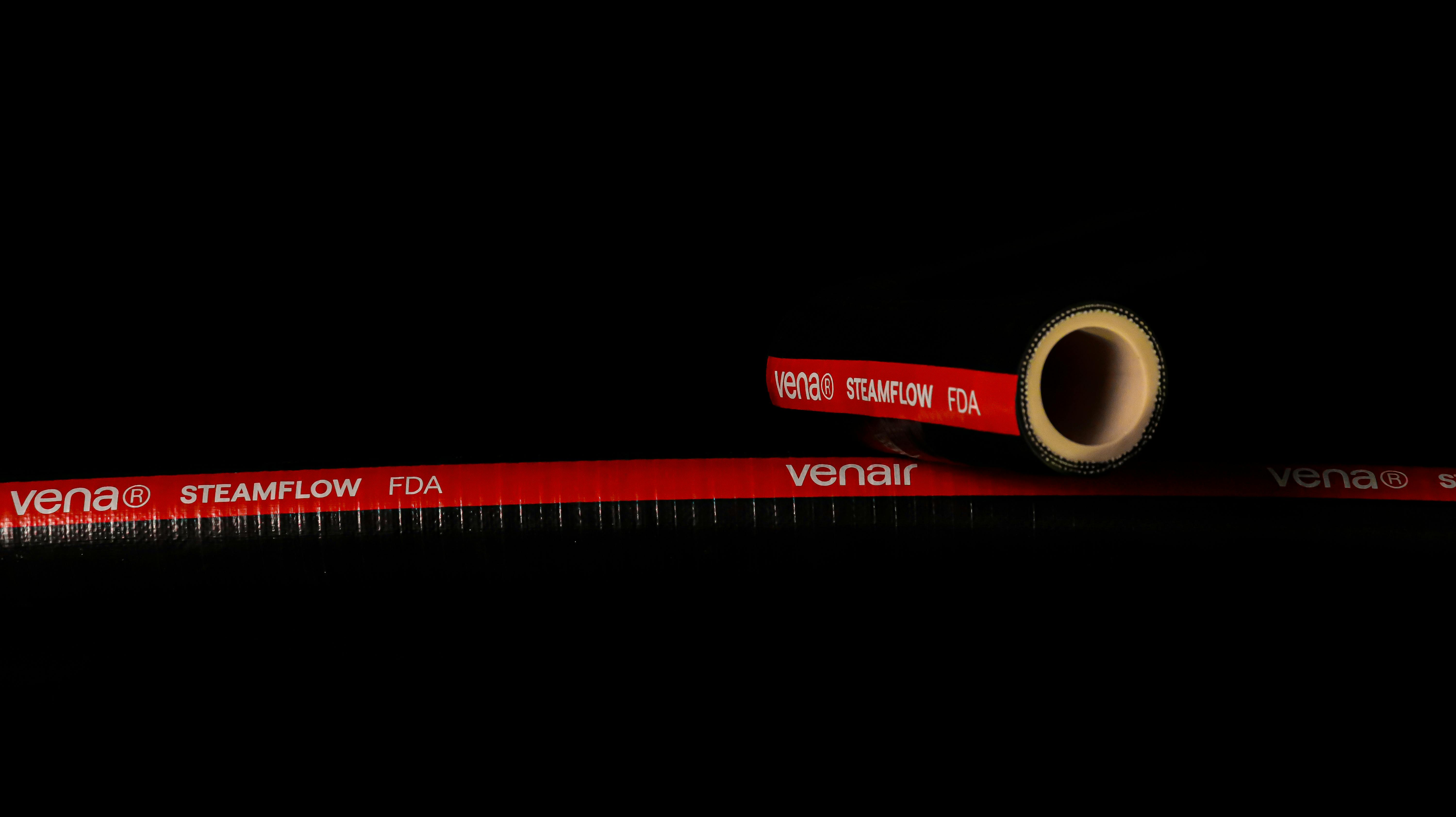 Vena SteamFlow, a steam-resistant hose, has been successfully implemented in a leading Spanish pharmaceutical company to address challenges faced in housing the Sterilization-In-Place (SIP) lines of several bioreactors. The pharmaceutical industry relies heavily on SIP processes to maintain a high level of hygiene during manufacturing processes and reduce the risk of contamination. These processes offer significant advantages, including reduced cleaning and sterilization times, increased efficiency and productivity, reduced costs and water composition, and decreased risk of contamination. While static stainless-steel hoses have been a common solution for SIP lines, they can be costly and challenging to implement due to the dimensions of the work area. Additionally, maintenance can be more troublesome than other solutions, such as flexible hoses.
As a result, the pharmaceutical company had opted for flexible rubber hoses in the past. However, they encountered significant challenges in finding a suitable hose that could withstand long steam sterilization cycles at high pressure and temperature conditions for extended lifetimes, resulting in frequent replacements and increased downtime.
Solution:
VENA® STEAMFLOW is a new hose construction made from an innovative self-developed material that ensures very high resistance to saturated steam in extended cycles and continuous flow applications.
The product is also equipped with an abrasion-resistant outer layer and a wire spring reinforcement making it capable of withstand high-pressure conditions. This, alongside its operational temperature range from -40°C (-40 F) to +150°C (302 F) and its resistance to the most commonly used CIP methods, made it an ideal candidate for the kind of challenges the pharmaceutical company was facing.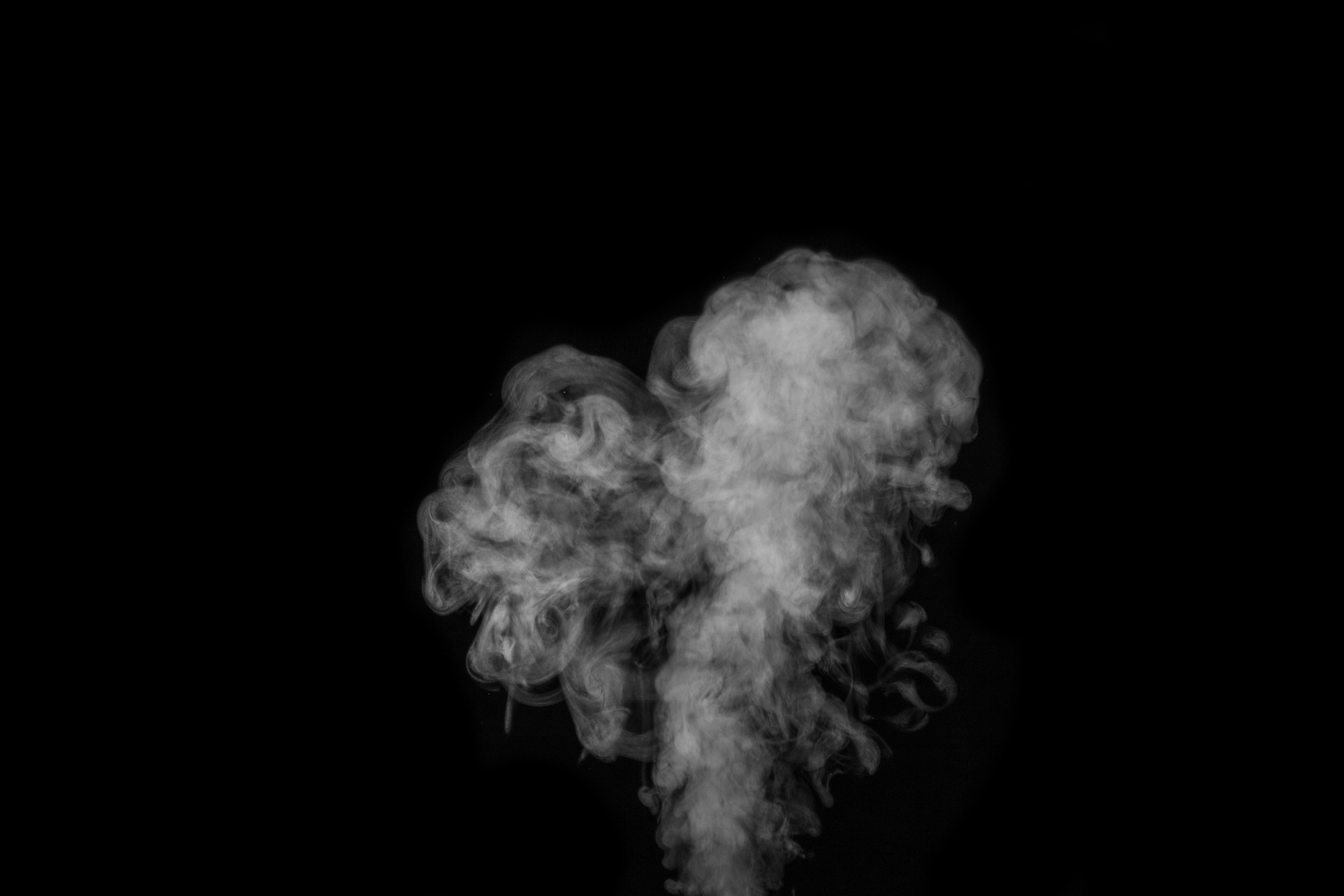 The steam resistance of any potential solution was a critical parameter that the pharmaceutical company wanted to address, as it implies extended life cycles of the product and reduced downtime and maintenance costs overall. Venair's extensive R&D testing and characterization have enabled us to guarantee a product capable of withstanding cycles of up to 72 hours of continuous steam flow at 130ºC and high working pressures for more than 1,000 service hours.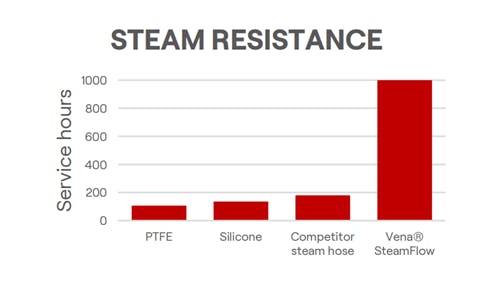 For all these reasons, the implementation of Vena SteamFlow provided valuable solutions to challenges faced by the pharmaceutical company by offering a steam-resistant hose specifically formulated to withstand high temperatures and pressure while remaining flexible and easy to install. The use of SteamFlow has reduced downtime, increased efficiency and productivity, and improved the overall reliability of the manufacturing process while reducing costs associated with frequent replacements and maintenance.
Conclusions:
Overall, the successful implementation of Vena SteamFlow in this leading Spanish pharmaceutical company has demonstrated the efficacy of this solution in addressing challenges faced in housing SIP lines of several autoclaves. By offering a flexible, durable, and reliable solution, Vena SteamFlow has emerged as a valuable alternative for the necessities of the pharmaceutical and other demanding sector, enabling manufacturers to maintain a high level of hygiene and sterility while improving productivity and reducing costs.