Single Use Technologies: a greener option for a fast moving biopharmaceutical world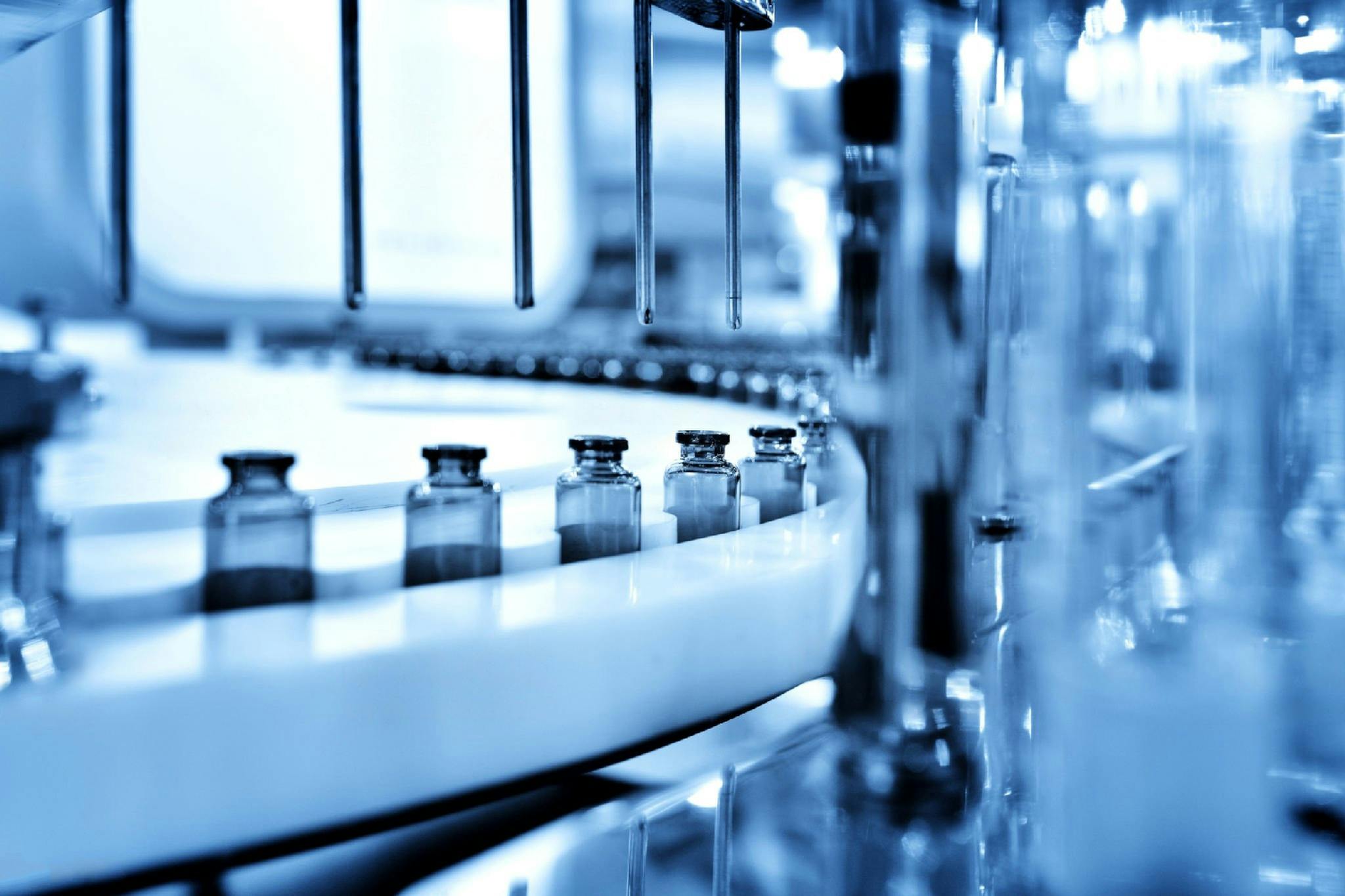 Single-use technologies have become increasingly popular in the pharmaceutical industry, as they offer a number of benefits over traditional stainless-steel systems. Venair, a leading manufacturer of high-purity platinum-cured silicone tubing and single-use systems, is at the forefront of this trend, providing companies with reliable and environmentally friendly solutions for the production of biologic drugs, advanced therapies, and other pharmaceuticals.
One of the main benefits of single-use technologies for users is the significant reduction in cleaning validation and validation of sterilization processes. Traditional stainless-steel systems require extensive cleaning and sterilization processes, which can be time-consuming, labor-intensive, and costly. Single-use systems are disposable, eliminating the need for cleaning and sterilization, saving both time and money for the users. This also allows the companies to reduce the number of cleaning and sterilization equipment, reagents and personnel, which in turn results in reduced costs and increased efficiency. In addition, the use of single-use systems eliminates the need for expensive and complex cleaning validation protocols, reducing overall validation costs and time. All of this translates into significantly improved batch turn-around times: as soon as a process is finished, the used material can be discarded and another batch can begin processing with a pre-assembled and already sterilized system, greatly reducing the downtime between batches.
Another benefit of single-use technologies for users is the flexibility they provide. Single-use systems can be easily and quickly replaced, allowing for quick changeovers between different products and batch sizes. This flexibility is particularly beneficial for companies that produce a wide range of products like CDMO's or have high demand for their products. Single-use systems also allow for more precise control of the process, reducing the risk of cross-contamination, and resulting in a higher quality of the final product.
Single-use technologies also have significant environmental benefits. Traditional stainless-steel systems require large amounts of water and chemicals for cleaning and sterilization processes. These chemicals can be harmful to the environment if not properly disposed of. Single-use systems eliminate the need for these cleaning and sterilization processes, reducing the amount of water and chemicals used and the potential for environmental harm.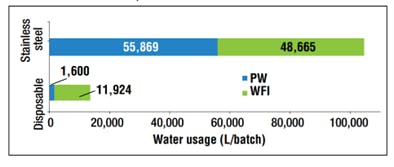 Additionally, single-use systems are often made of materials that are more easily recyclable than stainless steel, reducing waste and preserving natural resources. Although recycling single-use system materials is still a work in progress, there is a growing interest in its development and application. This not only reduces the environmental impact of the production process but also helps companies to comply with increasing regulations and standards on sustainability.
Besides, the total energy consumption of single-use material is also smaller, even taking into consideration the increased use of plastic material as shown in figure 2. All these factors suggest that single-use systems have a lower impact on the environment than traditional process equipment.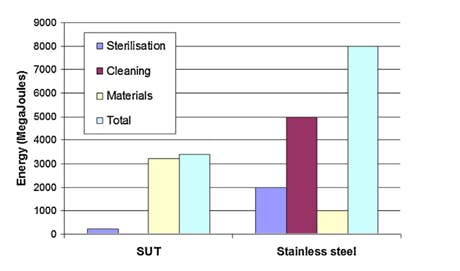 Another important aspect of single-use systems is that they are ideal for use in aseptic environments. Aseptic environments require strict control over the process conditions to prevent contamination, which can be challenging with traditional stainless-steel systems. Single-use systems provide an additional level of protection against contamination and reduce the risk of product spoilage and recalls.
From a cost standpoint, single-use technology adoption can also translate into significant benefits for the user. The elimination of sterilization and most cleaning processes allows a reduction in instrumentation, utilities, and support systems. For this reason, investment costs are usually reduced when compared with fixed stainless-steel bioprocessing systems. Besides, for these same reasons, single-use systems' footprint is also smaller. Not only there is a significant reduction in fixed elements like tanks or pipes, but they can usually be moved around the working area more easily than traditional alternatives.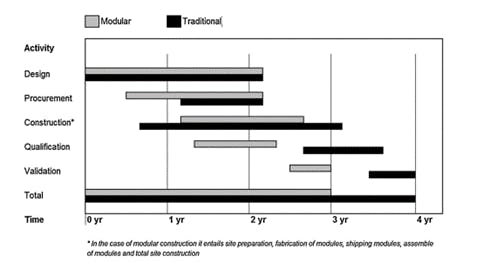 Single-use technologies offer significant benefits for both the users and the environment. The use of single-use systems provides a cost-effective, flexible, and efficient solution that helps to meet the increasing demands of the pharmaceutical industry. Venair's high-quality single-use systems are designed to meet the industry's strictest requirements, while also providing an environmentally friendly and sustainable solution.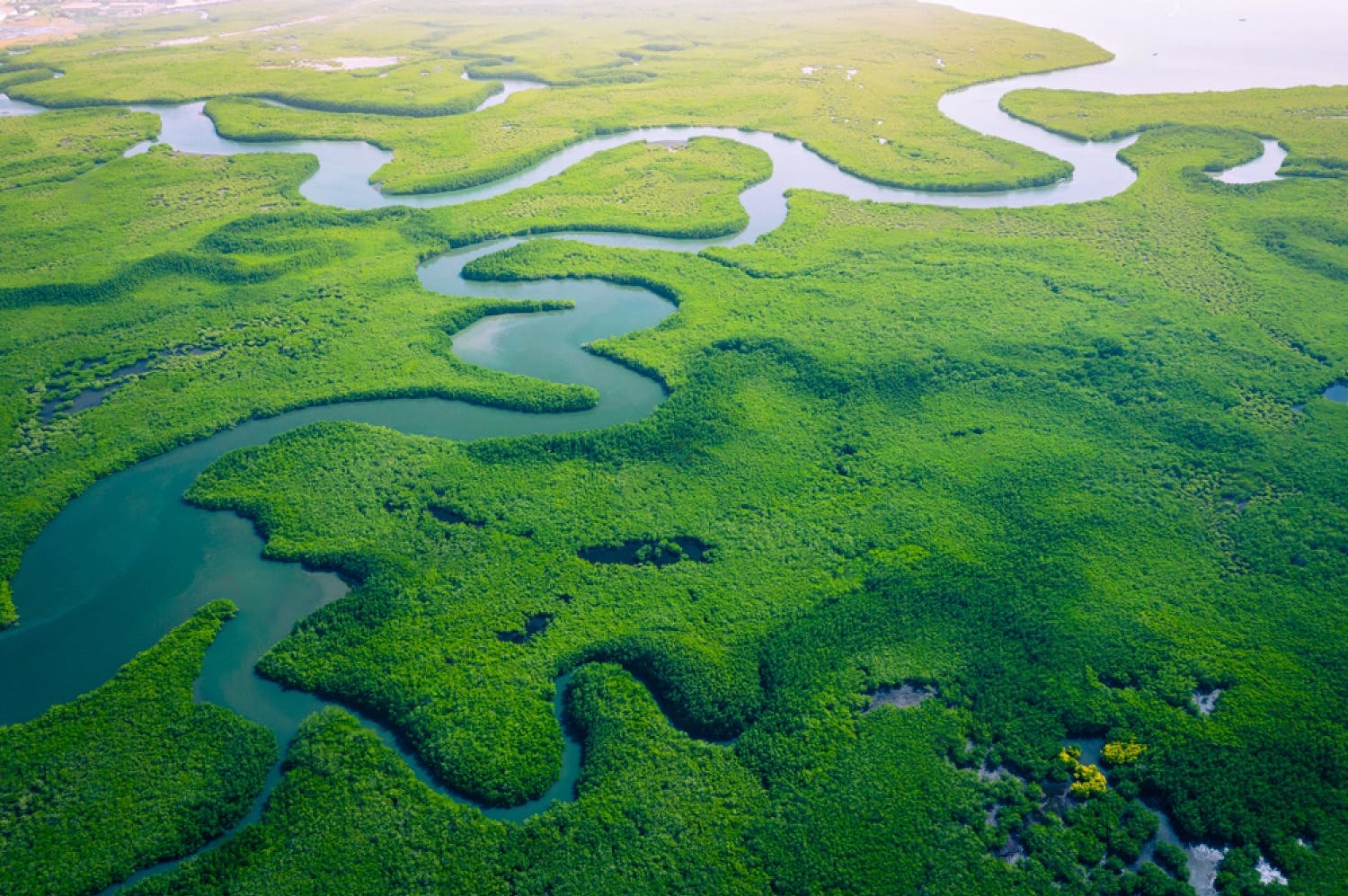 Sinclair, A., Leveen, L., Monge, M., Lim, J., & Cox, S. (2008). The Environmental Impact of Disposable Technologies.
Guldager, N. (2010). Cost Advantages of Single-Use Technologies. Pharmaceutical technology, 34, s26-s31.
Rao, G., Moreira, A., & Brorson, K. (2009). Disposable bioprocessing: the future has arrived. Biotechnology and Bioengineering, 102(2), 348-356.
Lopes, A. G. (2015). Single-use in the biopharmaceutical industry: A review of current technology impact, challenges and limitations. Food and Bioproducts Processing, 93, 98-114.
Pietrzykowski, M., Flanagan, W., Pizzi, V., Brown, A., Sinclair, A., & Monge, M. (2011). An environmental life cycle assessment comparing single-use and conventional process technology. BioPharm Int, 24(S11), 30-38.
Levine, H. L. (2010). Vaccine manufacturing facilities of the future. BioProcess Technology Consultants.