High performance industry
October 31, 2022
Vena Sil 650V the best solution for filling lines with tight spaces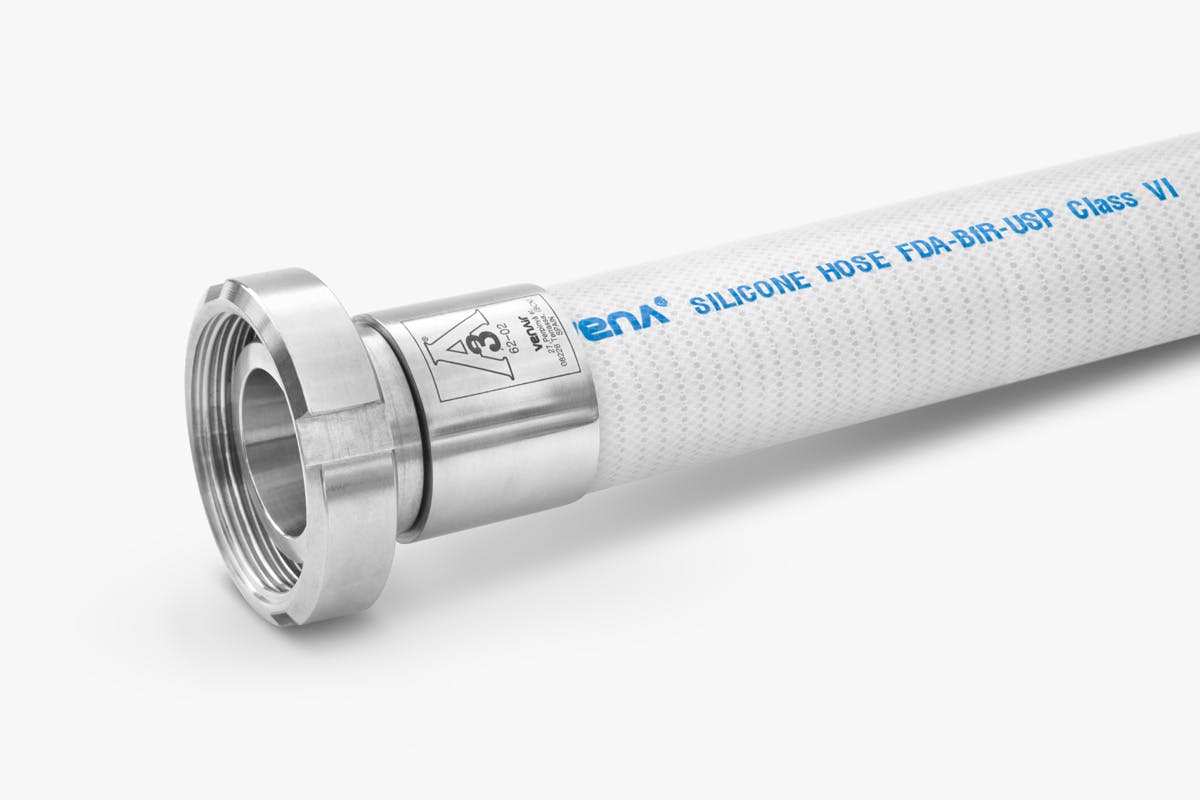 Sector and customer
Context
A renowned French manufacturer of fragances and skin care needed flexible solutions for the tight spaces in their filling lines.
Previously the manufacturer was using PVC hoses that weren't flexible enough, presented a higher risk of contamination and needed frequent replacement.
Challenges faced
The manufacturer presented a filling line with tight spaces. The correct length and the construction of the hose replacement needed to be perfect in order to provide the best solution that guarantees maximum efficiency and operability.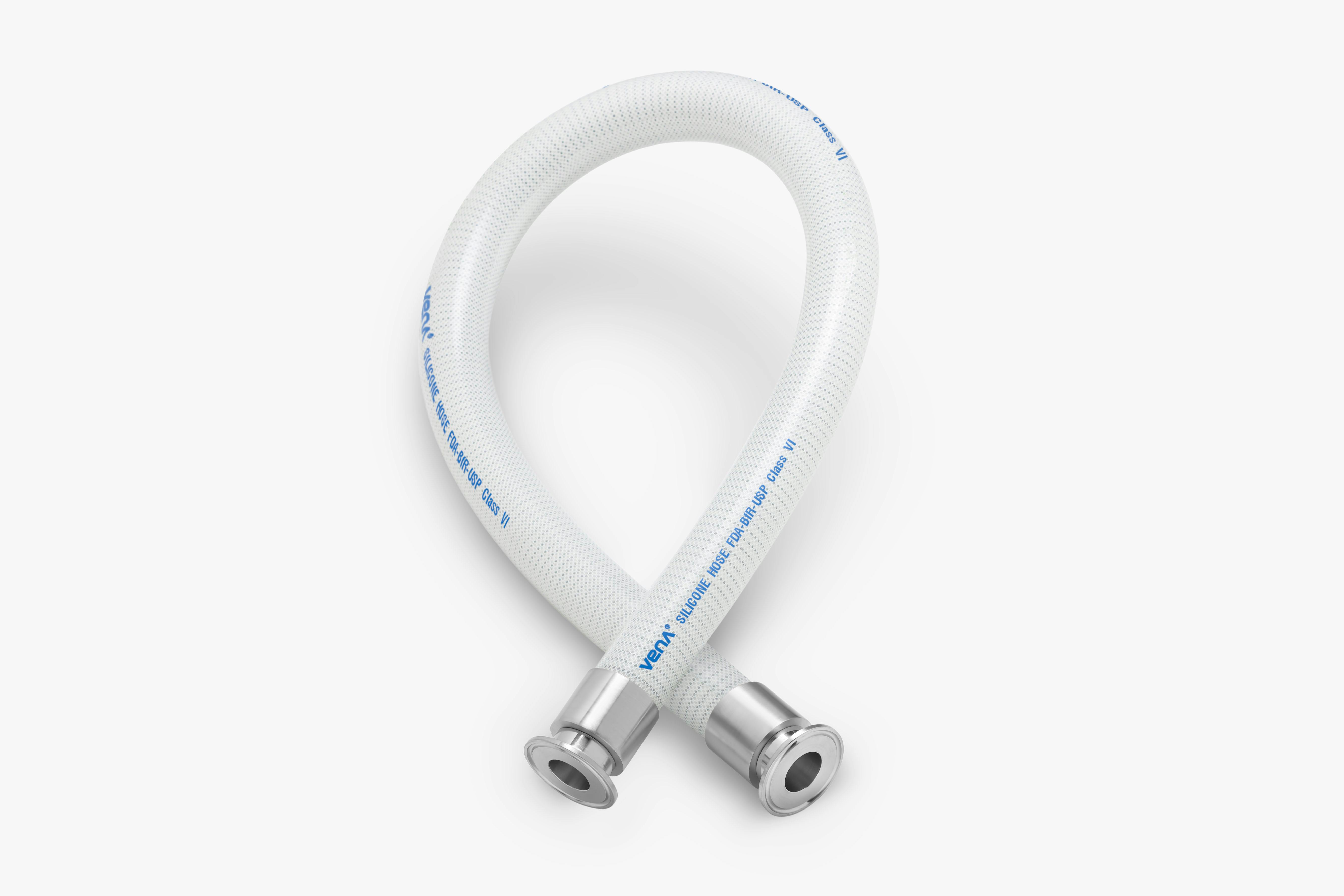 Operating conditions
Temperature
Pressure
Machine
Bending radius required
Solutions implemented
Venair engineers recommended that the customer switch to Vena® Sil 650V. The product is our best-selling product for filling lines, the construction of Vena® Sil 650V guarantees the perfect balance between being resistant to strong and constant movements and meeting the required flexibility .
Our engineers assure that the correct lengths and assemblies were measured accordingly to the demanding needs of the tight space of the filling lines. Accurate length measurement was crucial to avoid any deflection or broking problem.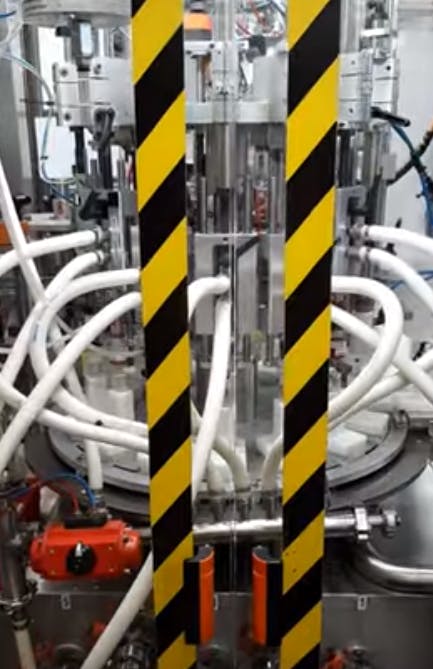 Benefits and ROI
The renowned manufacturer experienced a notable change since the installation, the hoses have maximized their useful life and the impact on the reduction of costs are considerable.
The company maintains a good partnership with Venair and we're working together on future projects.
Conclusions
Investing in high quality hoses that adapt perfectly to your fluid and machinery needs is crucial for maximizing hose life and optimizing operability.