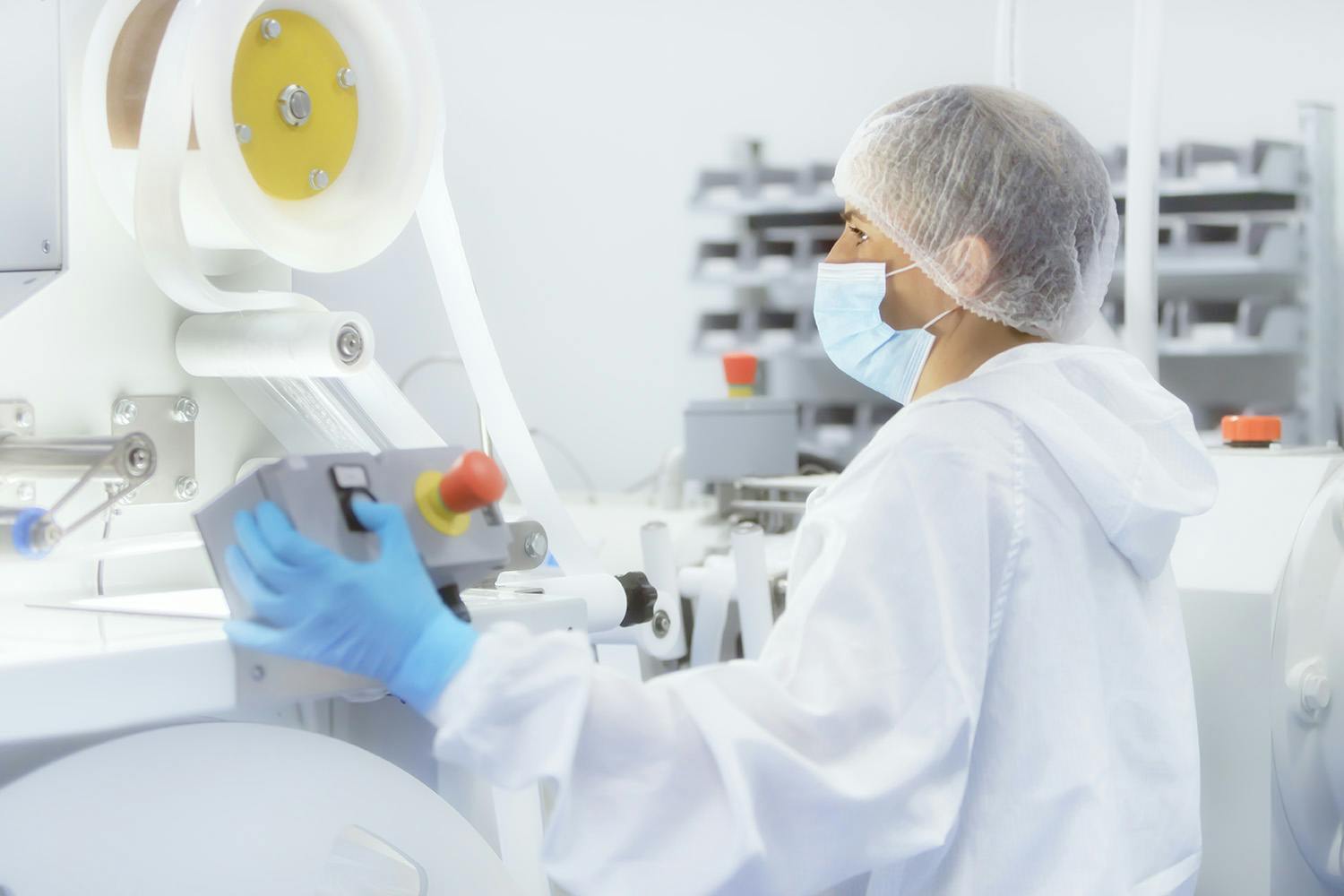 At Venair Biotech, we focus on delivering quality products to the pharma and biotech sector. That is why all our products are manufactured and/or assembled in a Class VII Clean Room, according to 14644-1 specifications.
Clean rooms are purposefully designed to minimize the presence of particles and other contaminants, ensuring the quality and safety of the final product.
Classification of Cleanrooms
According to ISO classifications, there are nine different types of clean rooms, with ISO Class 1 being the most restrictive and ISO Class 9 being the least restrictive.
ISO Class 7 cleanrooms are widely used in the manufacturing of biotech components and medical devices. They incorporate HEPA (High-Efficiency Particulate Air) filtration systems in order to maintain particle levels below 352,000 particles of more than 0.5 µm and less than 2,939 particles of more than 5 µm.
Additionally, a minimum of 60 air changes per hour is required to ensure optimal air quality. To ensure compliance, these requirements are reassessed once a year by an external accredited laboratory, as outlined in ISO 14644-2.
Venair and security measures in the Cleanrooms
These strict measures, combined with our highly trained operators equipped with specialized gowning, enable us to minimize the risk of contamination during the production process and guaranteed the cleanliness of all the products manufactured at Venair's Biotech facilities. By maintaining tight control over the production environment, we confidently meet and exceed industry safety expectations.
When you choose Venair Biotech, you can trust that our Class VII Clean Room manufacturing environment sets the industry standard for quality, cleanliness, and reliability. We are committed to providing you with products that consistently meet the highest standards of excellence.
To learn more about our cleanroom manufacturing capabilities and how they can benefit your projects, feel free to reach out. We are here to support your biotech and medical device needs.