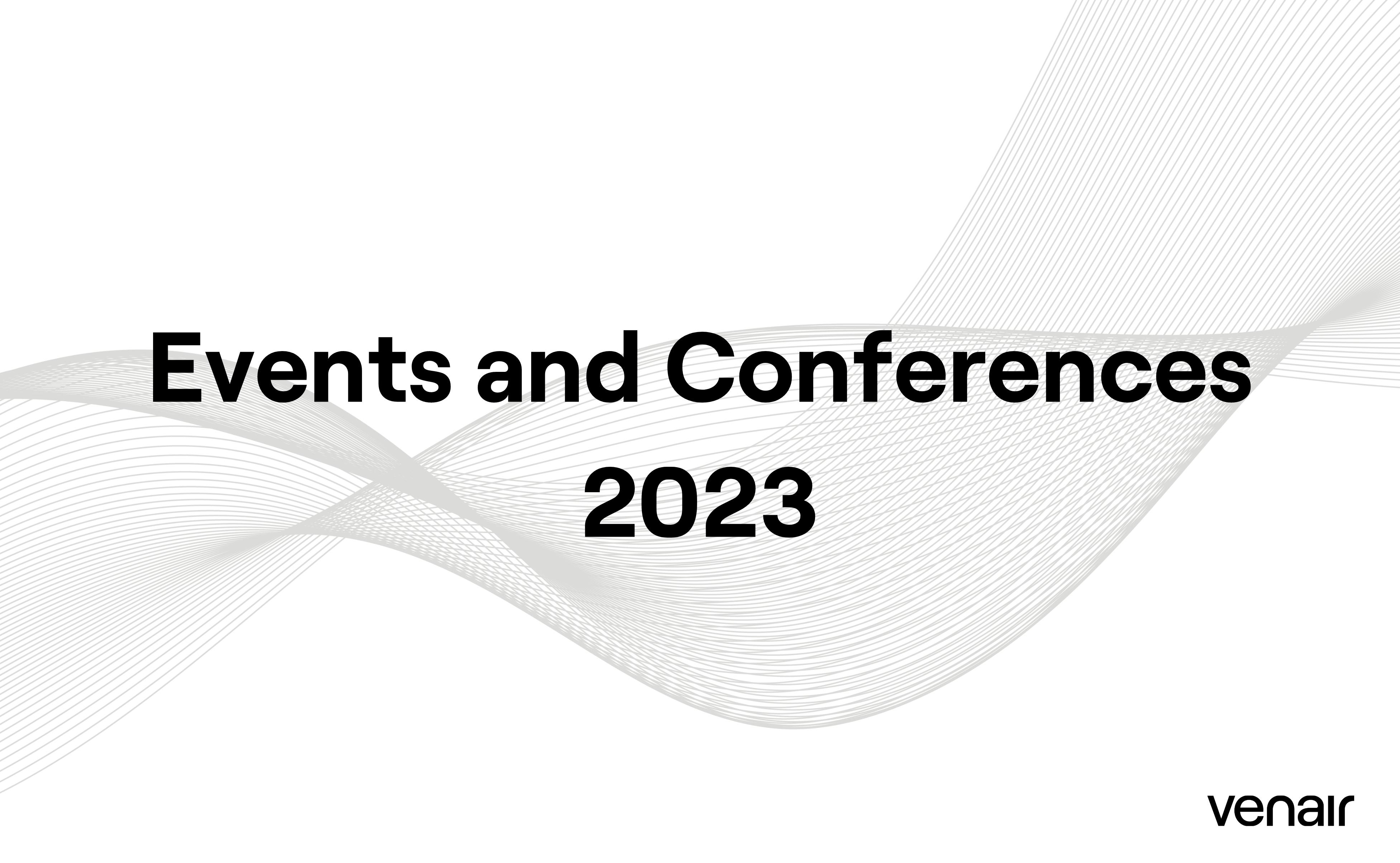 As every year, Venair carefully prepares its participation in events around the world with the intention of being able to know, show and demonstrate that our more than 35 years of experience have a lot of weight. Do not hesitate to check if you have one near you to visit us, we will be waiting for you!
February 7-9
"Long Beach has a hydrogen refueling station servicing fuel cell passenger vehicles, a large-scale stationary installation at the Aquarium of the Pacific, and the Port of Long Beach is currently operating several fuel cell heavy-duty trucks and a fuel cell system that will provide electricity as well as generate renewable hydrogen from dairy cattle waste".
Saphex - Johannesburg (South Africa)
March 15-16 / Stand B25
"The exhibition brings together all the key suppliers to the region's pharmaceutical manufacturing base, with exhibitors presenting a full range of APIs, excipients, and drug formulations; pharmaceutical packaging solutions; processing machinery and equipment; laboratory equipment; and cleanroom technology."
April 17-21 / Stand G41
"Focused on high-tech and innovative solutions for overcoming global industrial challenges. The world's leading trade fair for industrial technology is the only event where top companies from mechanical and electrical engineering come together with those from the digital and energy sectors to collectively present solutions for a climate-friendly industry."
Cophex - Seoul (South Korea)
April 18-21 / Stand 3B802
"Exhibition related to process manufacturing of pharmaceutical, bio, cosmetic and chemical industries introducing the latest trends and technologies with the exhibitors of domestic & overseas key players."
April 25-27 / Stand 2853
"An event that fuses industry innovation with expert-led technical conference. It's where the newest ideas are shared, technology is unveiled, and the power of science through commercialization comes to life."
Nahad - Bahamas (US)
April 29 - May 3 / Space 311
"The 39th Annual NAHAD Meeting & Convention is your opportunity to connect with top decision-makers in the hose and hose accessories distribution industry. Manufacturers and distributors converge to learn from industry experts, see state-of-the-art products in our Showcase of Hose Solutions, explore year-round training and learning opportunities offered through NAHAD Academy, and accelerate business with speed networking and plenty of entertainment."
Biomed - Tel Aviv (Israel)
May 16-18 / Stand 48
"The conference will discuss 15 main topics, throughout which the aging population and AI technologies will be consistent underlying themes. These themes reflect biomedical exigencies resulting from an aging population with a variety of chronic diseases, a lack of medical professionals, a profusion of data that must be analyzed to realize its potential value, issues concerning the quality of life and the escalating cost of healthcare."
CHFCE - Foshan City (China)
May 22-26 / Stand A2-B13
"Is the most well-known convention in the fields of hydrogen energy and fuel cell Technologies, held biannually under the auspices of the International Association for Hydrogen Energy (IAHE). The 10th World Hydrogen Technologies Convention (WHTC 2023) will build the ideal platform to communicate the latest scientific research and market development worldwide."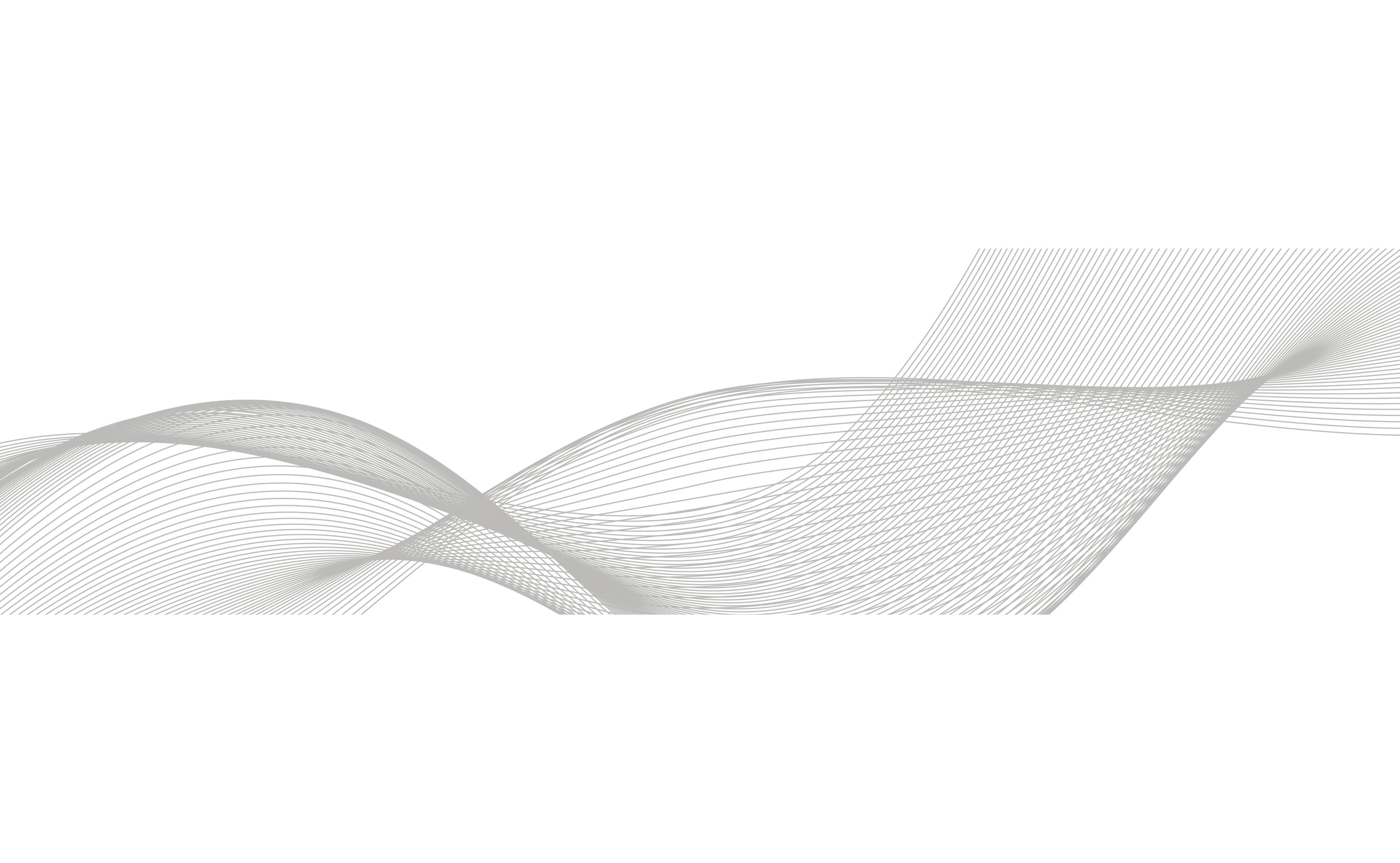 September 20 / Table W230
"Founded in 1992, the ISPE Boston Area Chapter is the largest and most active Chapter of ISPE, an international organization whose mission is to deliver technical and operational solutions to support pharma and bio-pharma professionals across the globe".
PPMA - Birmingham (UK)
September 26-28/ Stand E62
"It covers the full spectrum of the industry; including food, beverage, pharmaceuticals, household products and toiletries, building materials and supplies, pet care, microbrewery and distilleries, FMCG, as well as contract packers and more."
CPHI - Barcelona (Spain)
October 24-26 / Stand 3R6
"United more than 100,000 pharmaceutical professionals through exhibitions, conferences and online communities to network, identify business opportunities and expand the global market. Hosting events in Europe, China, Korea, India, Japan, South East Asia and North America, CPHI brings together representatives from every sector of the pharmaceutical supply chain."