Sanitary hoses for the cosmetic industry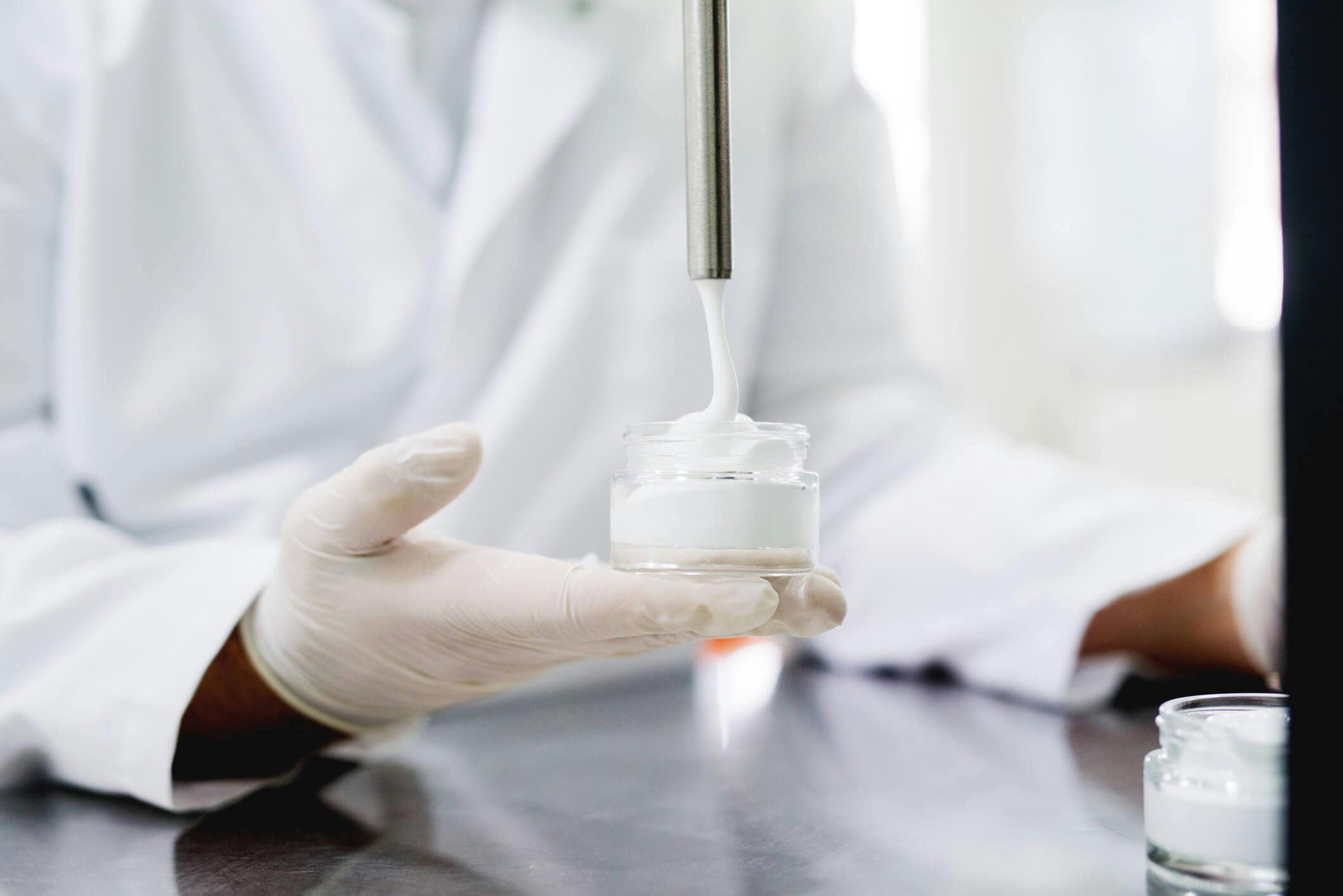 The cosmetic industry is experiencing significant growth and fundamental changes. In this increasingly competitive time, cosmetic manufacturers are presenting a set of accelerating challenges to remain effective and ensure maximum efficiency, sustainability, and quality:
Ensuring global quality and compliance
Nowadays, manufacturers have a legal responsibility to ensure that their products are safe for consumers and meet all the regulatory pharmaceutical requirements to protect products quality, prevent spoilage, damage, or any product loss.
Maximum operability to meet the acceleration demand
The demand is accelerating, and cosmetic manufacturers need to count on the right equipment and suppliers to maintain quality. Equipment that reduces maintenance costs and adapts to the requirements and specifications of the manufacturing process.
Maintaining trust and transparency
Having control over product effectiveness, consistent quality and cost can guarantee brand trust. Also, cosmetic companies must ensure control over their equipment to ensure transparency and not outgrow controls and processes.
Venair has been providing cosmetic hoses for almost 20 years and now it incorporates two new sanitary hoses that have been developed to meet the most recent demands of the cosmetic and personal care industries. Qualitative and certified USP hoses that comply with the industry's requirements and certifications.
Our products are suitable for transferring creams, viscous gels, glycerin, perfumes, pastes, chemicals, and powders. The hose constructions are flexible and adaptable to any machinery, resistant to strong movements and durable to high temperature helping to avoid any leaks or product waste.
We also produce silicone tubing for ultra clean processes with high pressure transfer requirements, heated hoses and anti-condensation hoses for temperature-controlled applications and custom and conductive hoses for ATEX hazardous zones.
Discover our full cosmetic range of products:
VENA® FLEXIP
Flexible hose resistant to oils and SIP processes
Vena® Flexip is the perfect flexible hose to convey oils, creams, and resist SIP cleaning processes.
The hose is made with silicone, however, it presents an inner layer made with fluoroelastomers, and PTFE particles, which makes it have good resistance to glycols and oily products.
The hose is made with silicone, however, it presents an inner layer made with fluoroelastomers and PTFE particles, which makes it have a good resistance to both acidic and some basic SIP cleaning solutions as well and cab resist a max. temperature of 175ºC with 200ºC peaks.
The hose presents a high flexibility, it can be constructed in special shapes such as elbows and curvatures that can facilitate the adaptability to any installation.
The product is perfect for filling machines, formulation tanks and any kind of machinery that requires flexibility, resistance to strong movements, durability, resistance to high temperatures and avoids any leaks or product waste.
VENA® FLEXPURE
PTFE hose resistant to chemicals and CIP processes
Vena Flexpure, is the latest Venair release, a PTFE hose with a unique construction and design.
It is unique construction, makes it resistant to acids, bases and oils and suitable for CIP and SIP cleaning processes. It presents a metal mesh that gives a high-pressure resistance up to 200 bar and a temperature range from -60ºC to 200ºC.
Additionally, the new design of flexible PTFE smooth on the inside and corrugated PTFE on the outside, is widely used on load cells and weigh vessels where minimal deflection is needed.

HEATED HOSE
Highly flexible electric heated silicone hose
FDA and USP VI silicone heated hose that provides a regular temperature along its length. It's specially recommended for viscous products like glycerin's and paraffins.
The fully integrated electrical system ensures a full safety system and a highly smooth finishing and makes it as the perfect solution for the most hygienic processes.

TELCRA- Insluation and anticondensation cover
TELCRA® has the best thermal insulation and a low thermal conductivity for improved efficiency.
When the hose is properly installed with the correct wall thickness, it eliminates condensation problems on cold surfaces. It is suitable for very cold or frozen liquids and semi liquids in the food, pharmaceutical and biotech industries. It also helps to maintain the product temperatures inside the hose.
HOSES FOR ATEX ZONES
Our products can be manufactured with conducting materials to dissipate static electricity and can be installed in zones with a risk of explosion (ATEX)*.
*This product can be mounted in ATEX installations (Explosive Atmospheres) which must, in any case, be certified retrospectively by the relevant competent authority.
SILICONE PRODUCTS
Additionally, we present a complete range of silicone products for specific requirements.
For injectable or ultra clean processes for high pressure transfer we recommend, Vena® Bio Flow and Vena® Bio Braided are the perfect solutions, flexible tubing made with high purity silicone USP VI produced in clean areas assures a clean fluid transfer.
For ointments that are not especially greasy or with a chemical base, Vena ® Sil 650V, a high flexible hose made with USP VI silicone, is perfect to work under stressful conditions, high pressures, and temperatures.
Finally, we can also build custom constructions and special shapes such as elbows and curvatures to adapt to any installation or machinery.