Backed by more than 35 years of experience engineering high-quality silicone hoses, we create fluid transfer solutions that help leading companies run all their operations with precision and reliability.
Best-in-class
All our products are certified internationally and match the highest standards of quality. Venair's designs are the outcome of combining top materials and the expertise and world-class talent of our team.
Tailor-made solutions
We stay by your side to analyze and listen to your needs to create the specific solution you need. Today and in the future.
Speed-to result
We are aware that affordability and fast-delivery timings are key factors to be able to take quick delivery timings are key factors to be able to take quick decisions and achieve results.
International approach
We partner with top companies throughout the entire world. Wherever you operate from, you will have us close.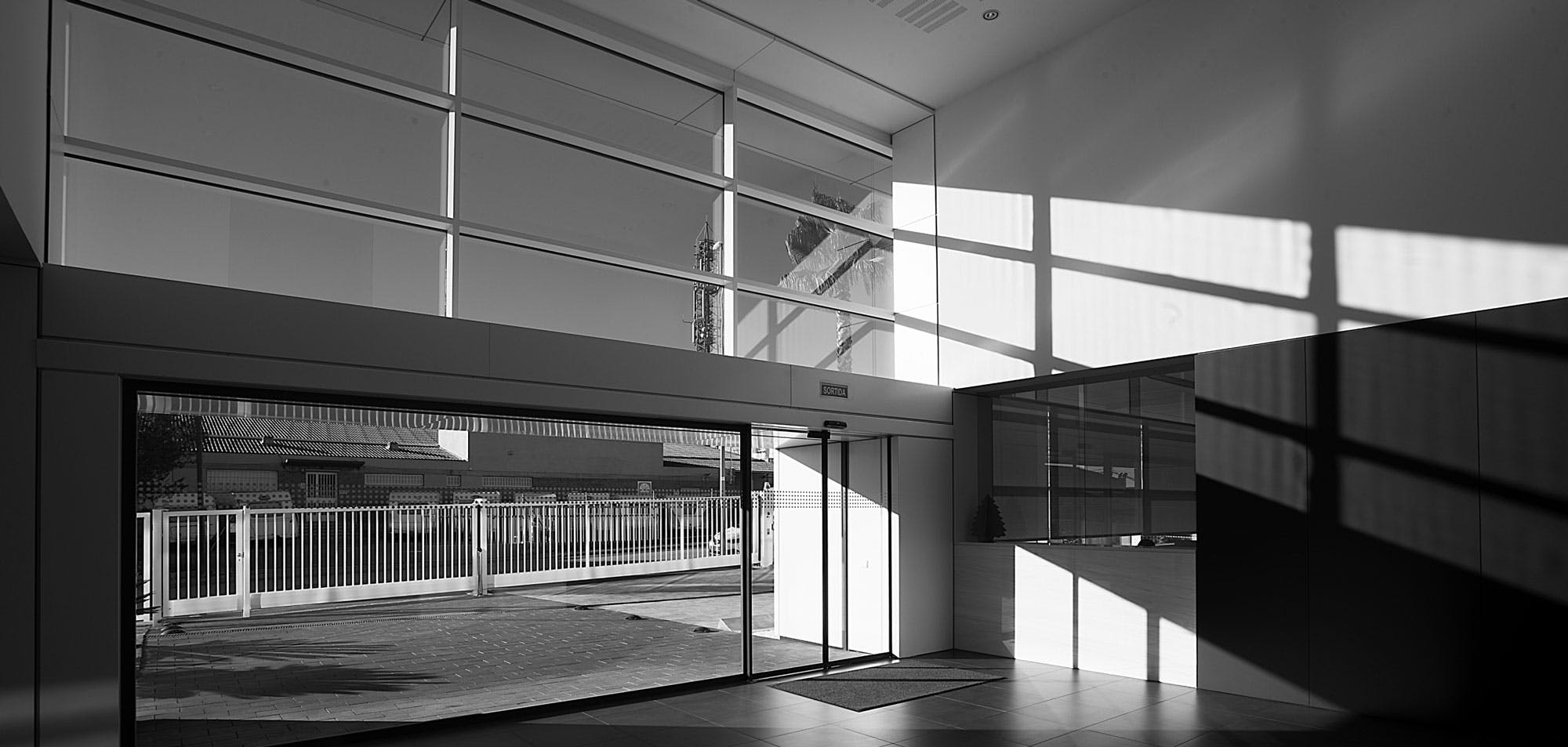 "Our strength lies in the daily efforts and commitment of each team member. We believe that facing challenges with commitment and attitude is the key to the company's growth".
OUR HISTORY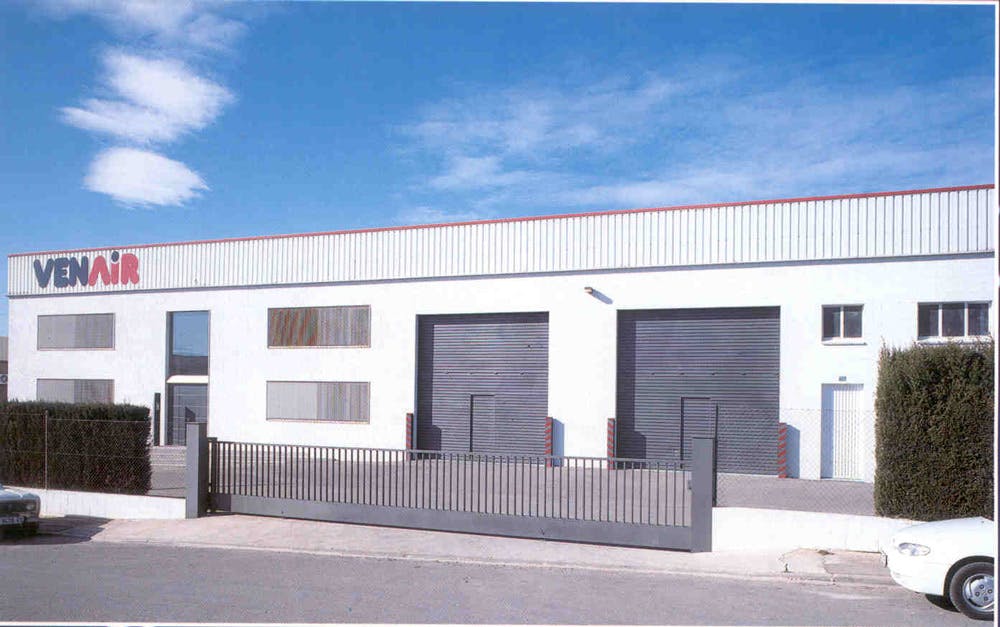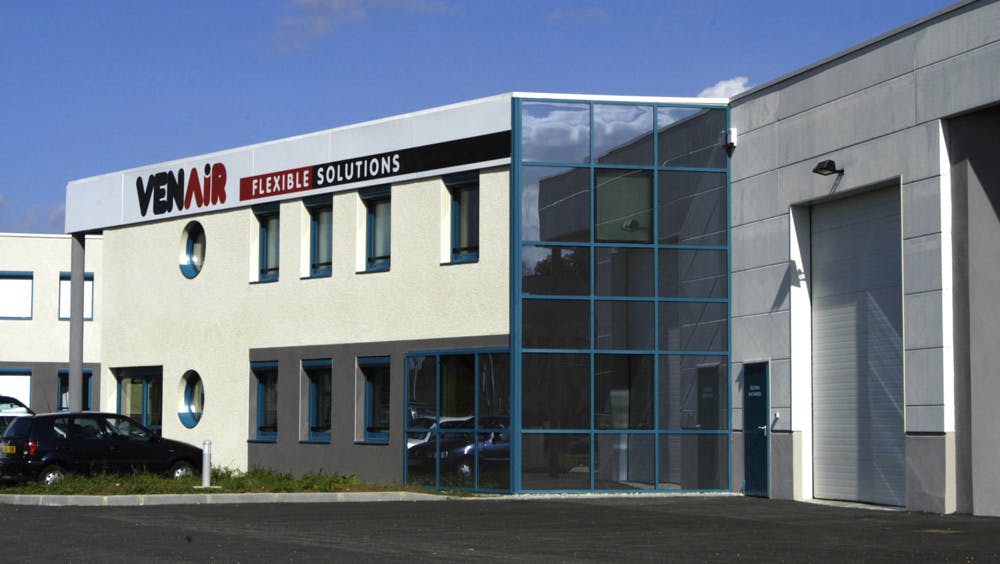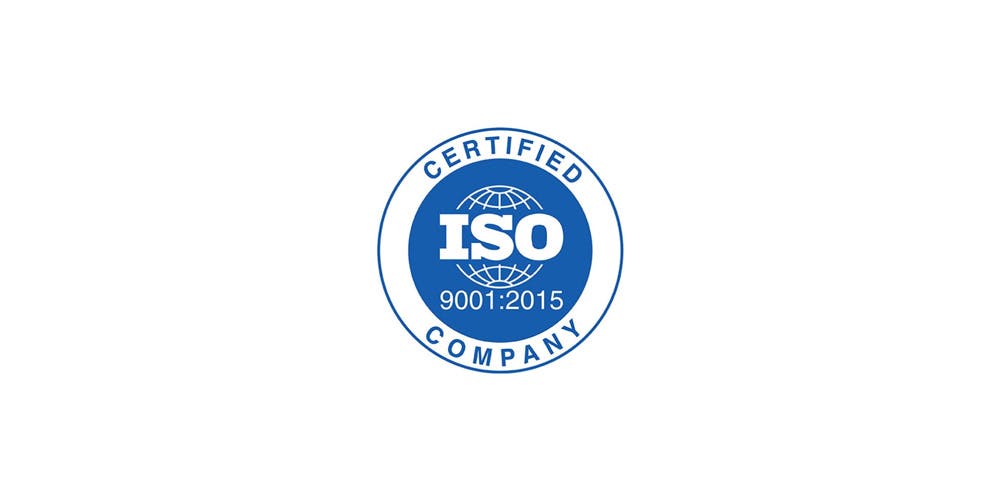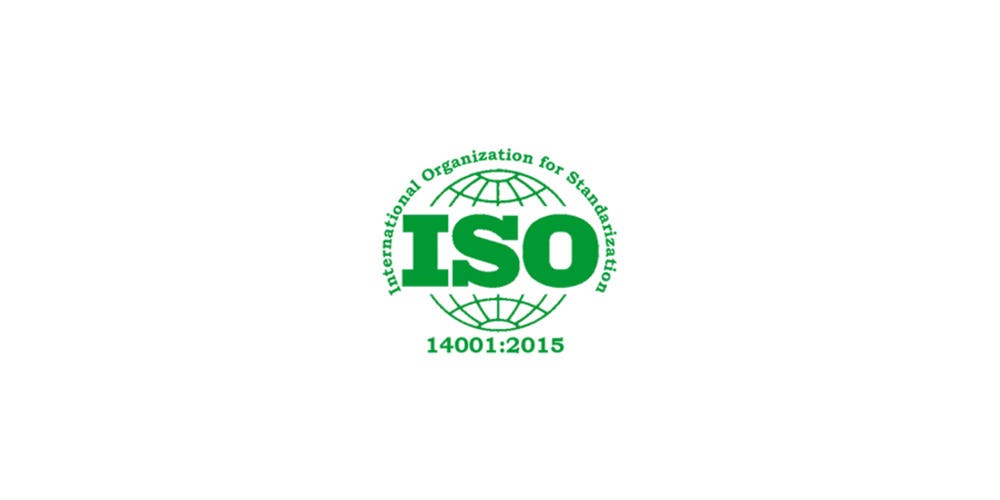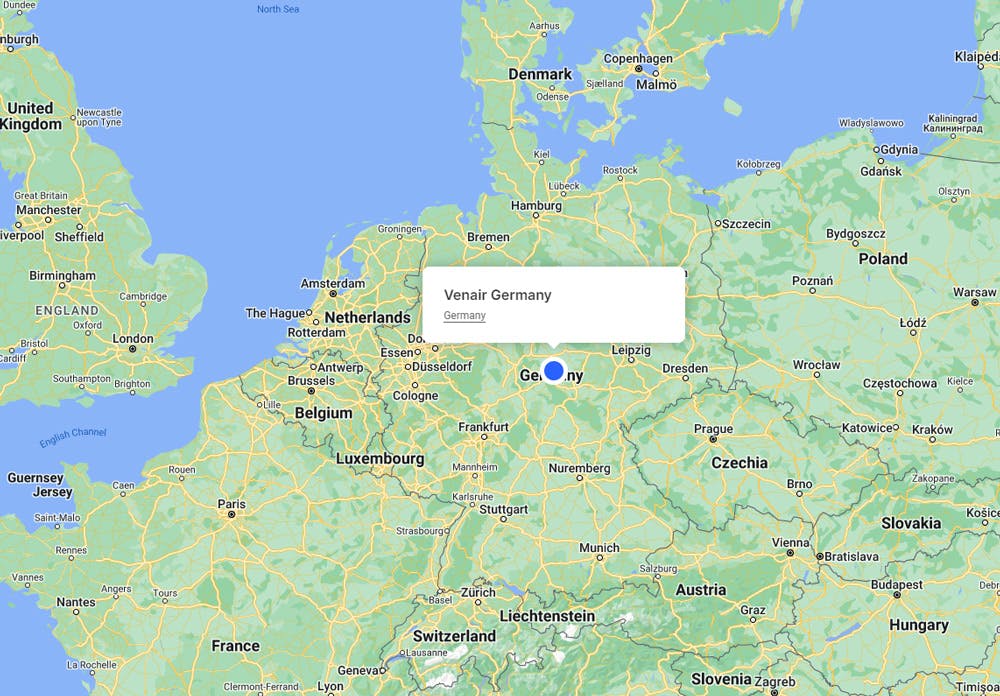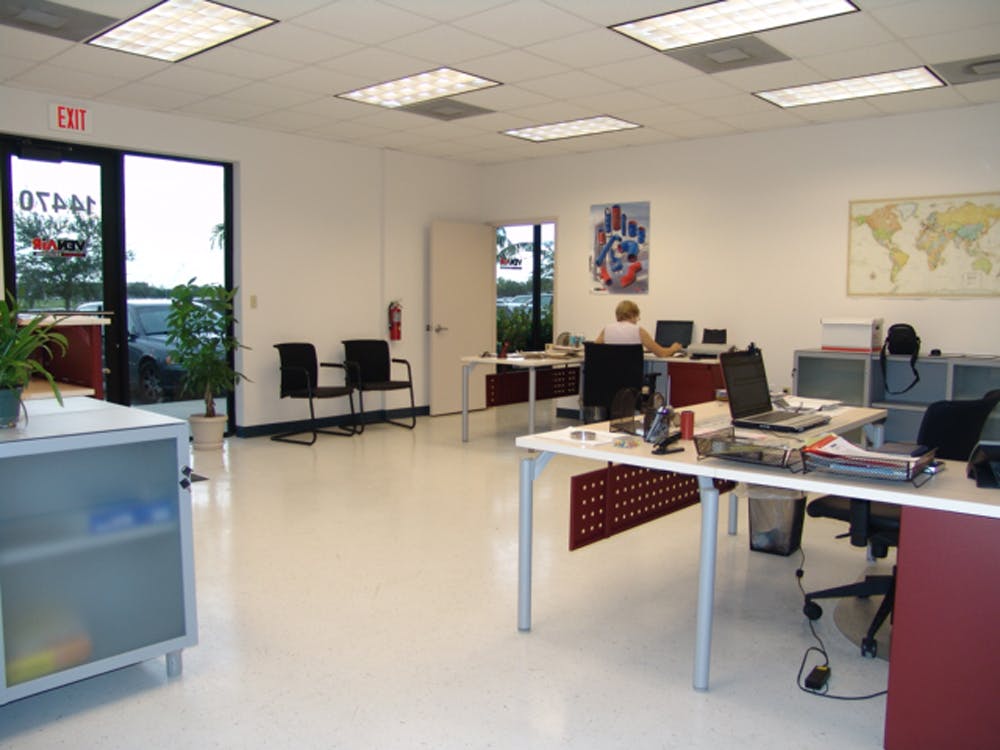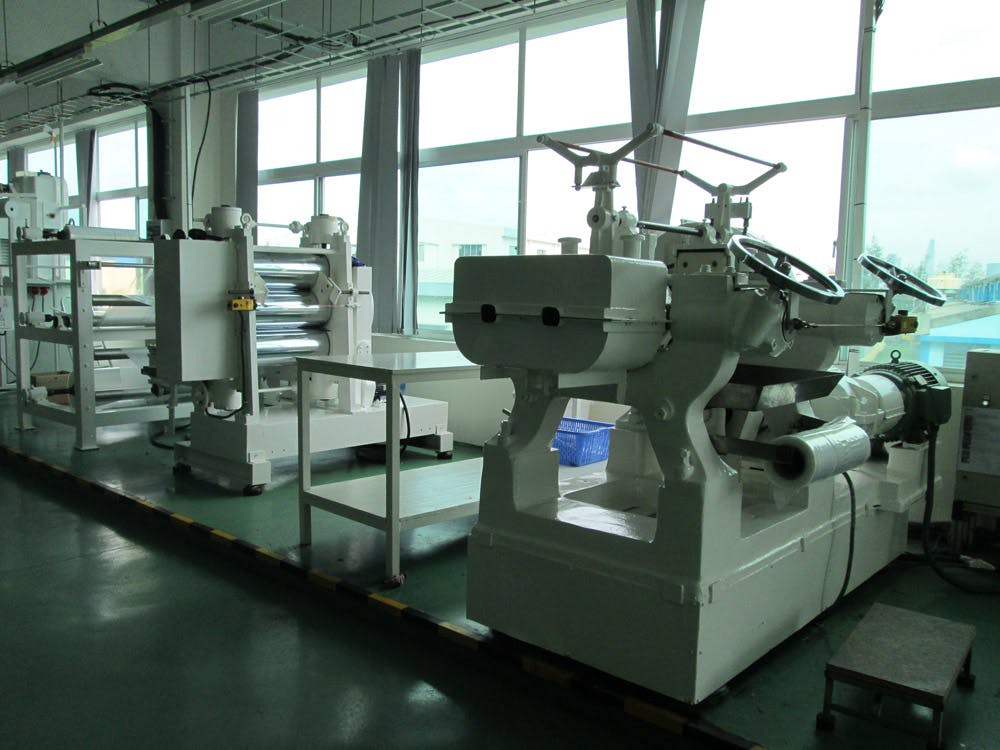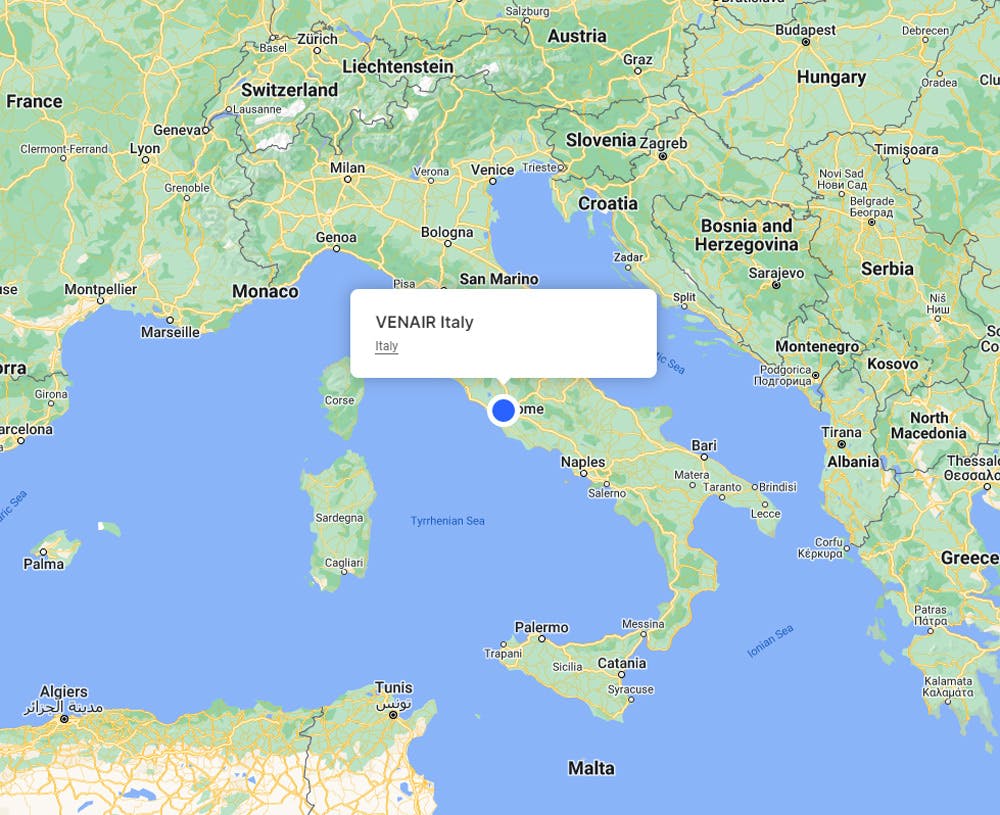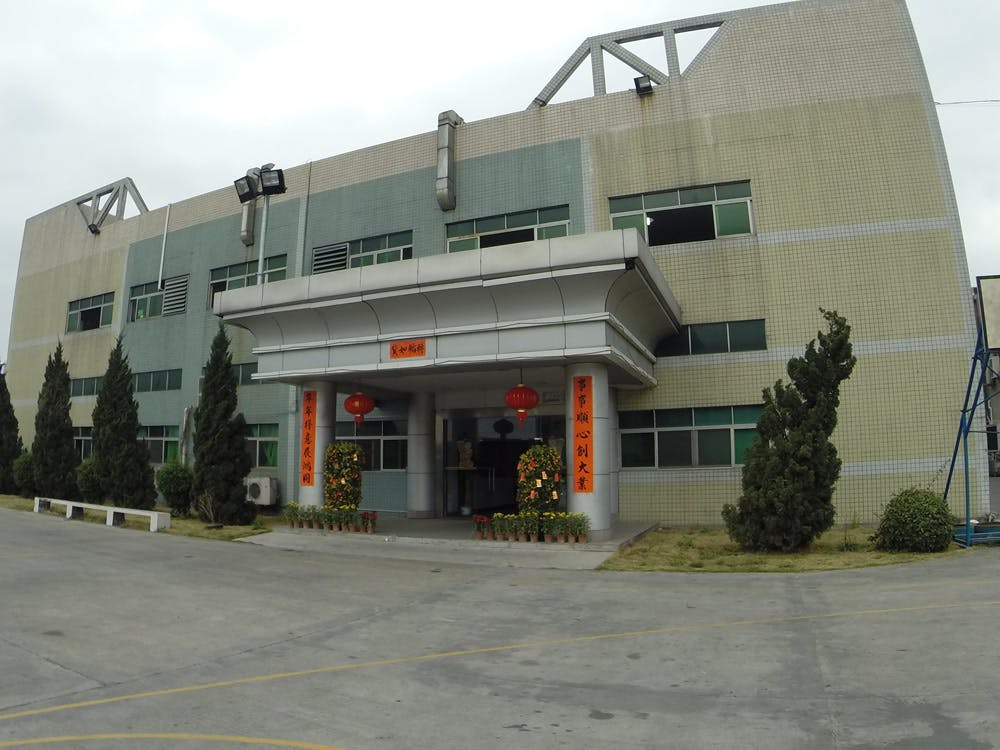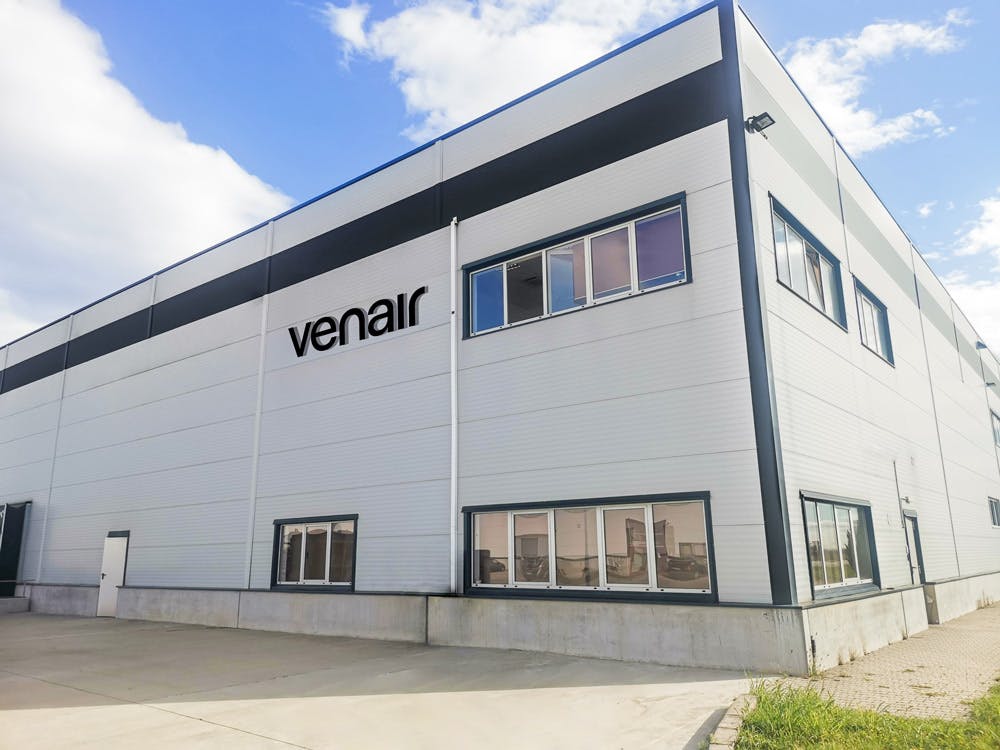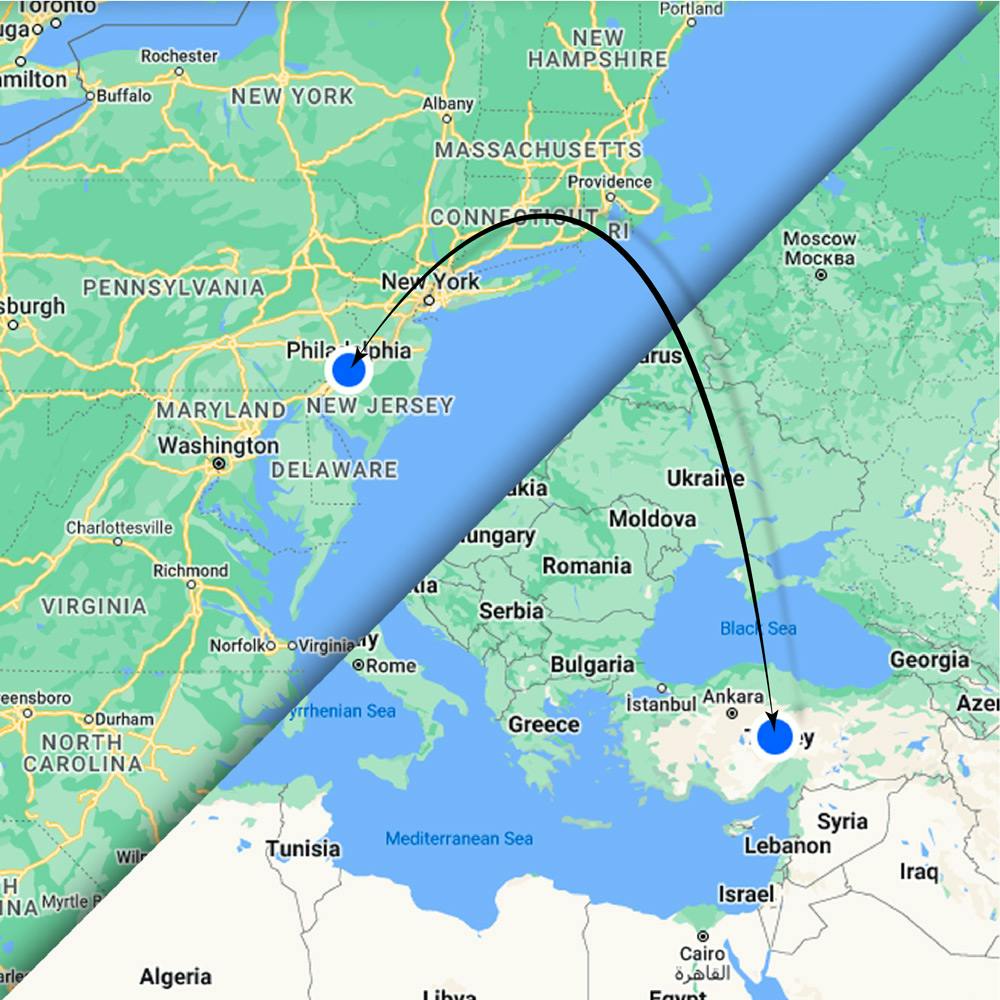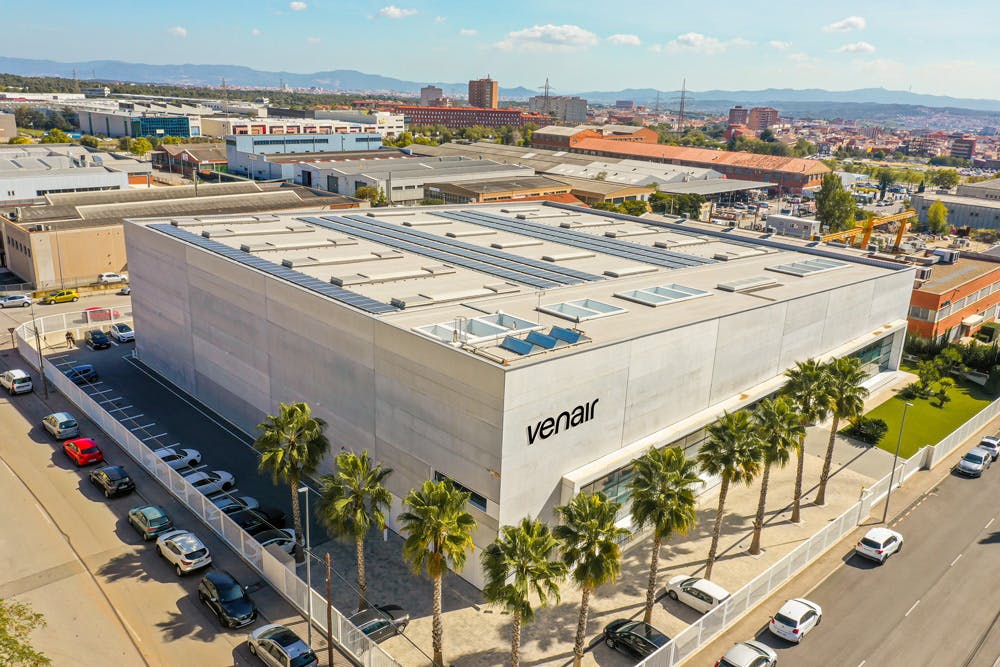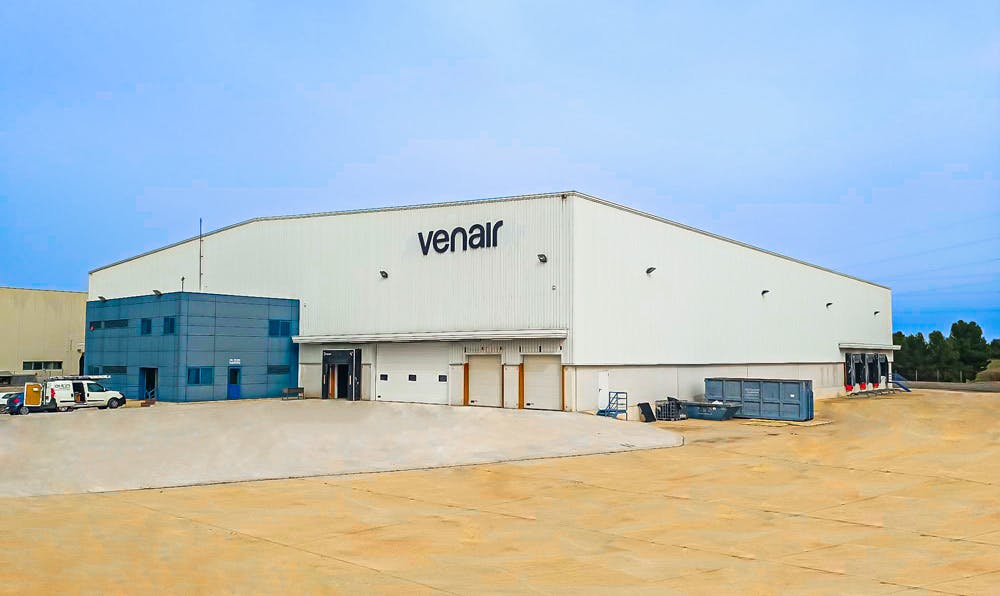 1986
Venair Ibérica opens its doors in Terrassa, Barcelona. As one of the pioneering companies in the silicones sector.
1995
Venair opens its first office in Lyon, France.
1997
The company obtains its ISO 9001 quality certificate.
2000
Venair is concerned about the environment and begins to implement certain actions to reduce its impact, obtains ISO14001.
2001
Venair expands to Germany and creates an office and warehouse in Stuttgart.
2005
The company decides to take a step forward and moves to the American continent by creating a team in the USA, specifically in Miami.
2008
To be able to supply all the delegations and their customers, it is decided to open a new production plant in Vietnam.
2009
Thanks to the good performance of the offices and the increase in demand, the team decides to open another office in Europe, Italy.
2010
Year with a considerable expansion plan, Venair, which was opening offices one by one, decides to invest in two offices, one located in the UK and another in China, Shanghai. IATF certification is achieved in Vietnam.
2013
New production center in Romania and two new additions, China, Ho Chi Minh City and India.
2014
Crossing the pond again, Venair opens in USA, Philadelphia and in Europe, Turkey. 2014 was the year Venair was introduced in South America, with Brazil being the flag bearer's country in the company name.
2016
Venair Headquarters renovates its offices and inaugurates its building, which features a warehouse and R&D laboratory.
2017
The biotech world begins to resonate and the first clean room for our biotech products is built.
2022
Venair begins a strategy unifying all its divisions and maintaining its brand. Venair opens its Clean Energy plant in Almansa and its Biotech production center in Boston.
4 manufacturing plants
3 clean rooms
30 commercial offices
4 manufacturing plants
Venair has an international network with four manufacturing centers in Almansa (Spain), Barcelona (Spain), Vietnam and Romania.
CONTACT US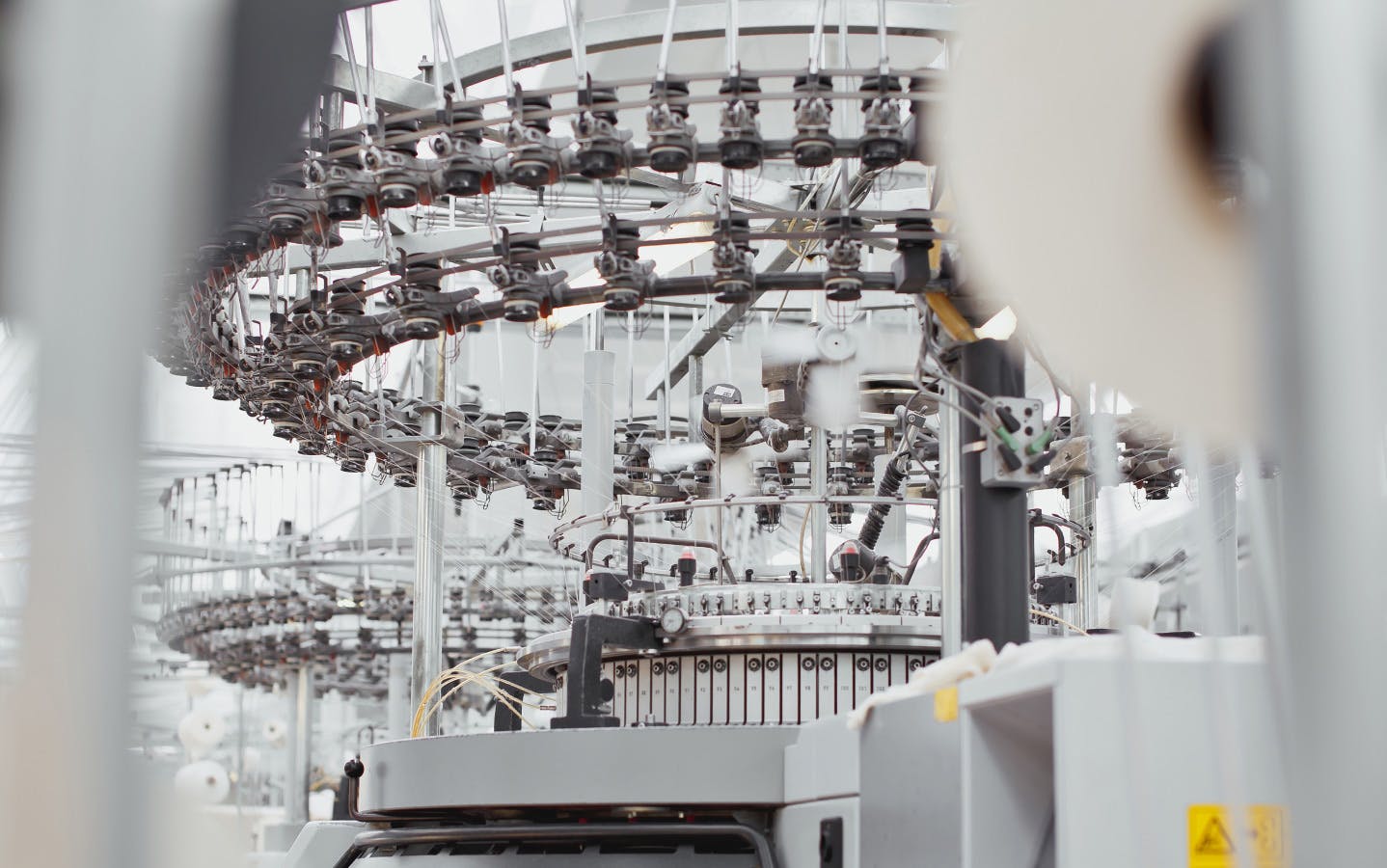 4 manufacturing plants
3 clean rooms
30 commercial offices
3 clean rooms
The group has three clean rooms classify in ISO7 distributed in the US, Vietnam and Spain. We manufacture our major quality tubing range and assembling our single-use kits.
CONTACT US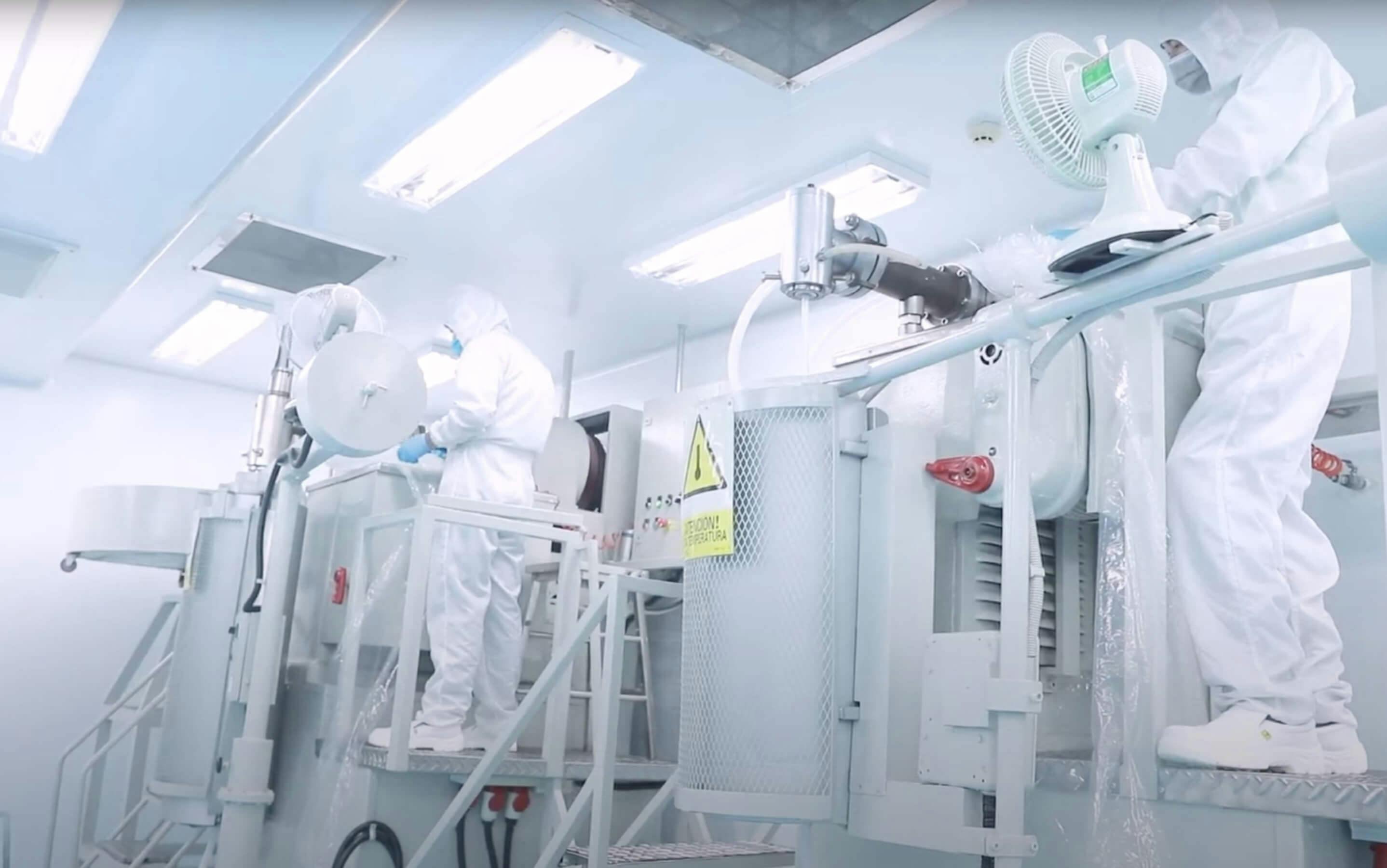 4 manufacturing plants
3 clean rooms
30 commercial offices
30 commercial offices
One of our objectives is to provide the best service to our customers and that is why Venair has 30 offices around the world.
CONTACT US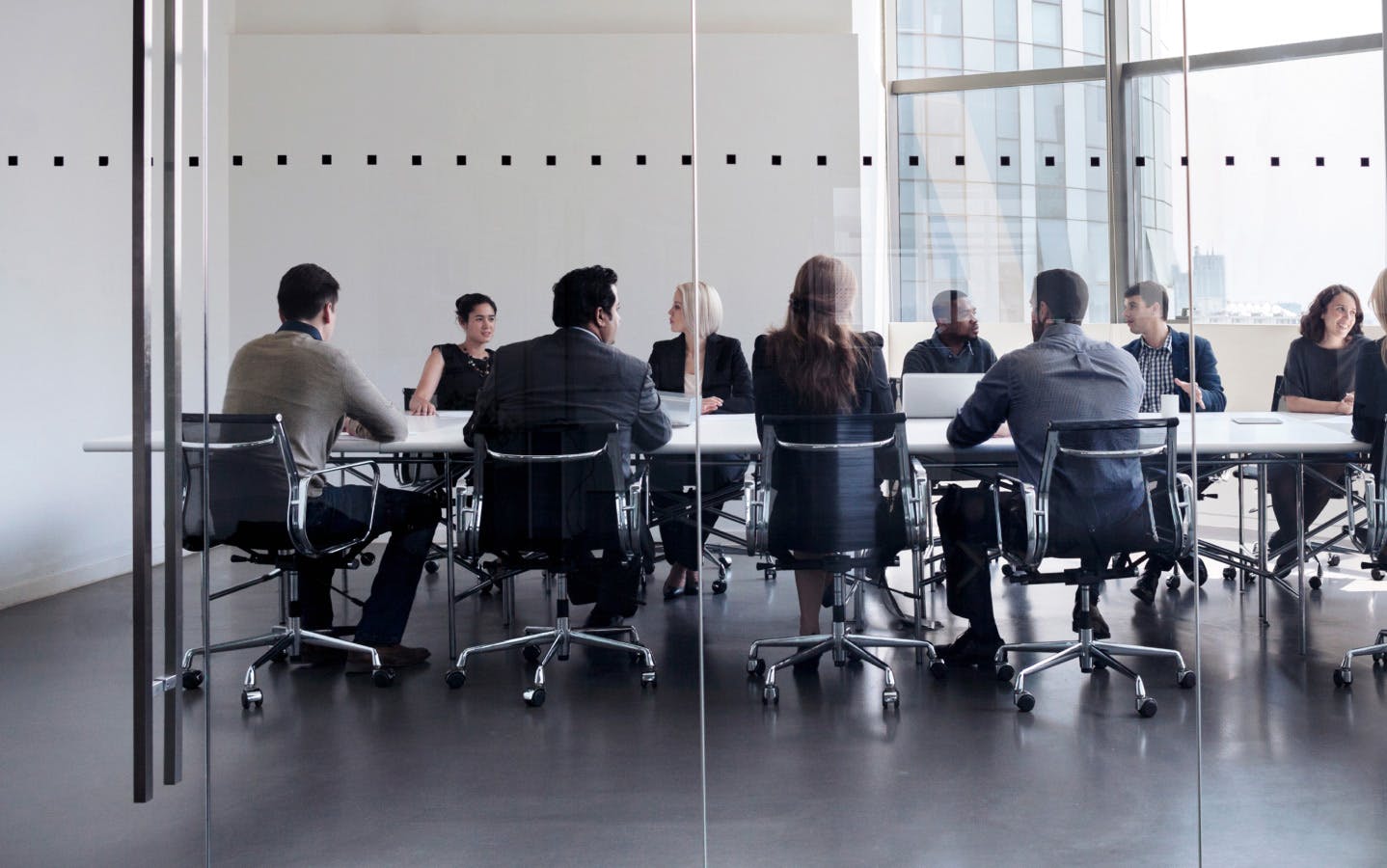 Interested in joining our team?
At Venair, it all start with our team. We offer and exiting international workplace that encourages personal and professional growth. We're seeking passionate and ambitious talent to help us grow even further.